Meet your sherpas

to guide you to Mt. Everest of sales growth.
The path to the pinnacle of sales growth is challenging and arduous. With us on your side, we will make the journey to growth worthwhile. We assure you that!
We are a dynamic team of sales practitioners with a unique philosophy – to help clients realize their full potential to grow. We have carved a niche for ourselves in the sales domain and we still are growing in numbers and strengths. Our team consists of seasoned sales personnel with rich experience in sales and specialization in their domains and knows the right tools and techniques to support you.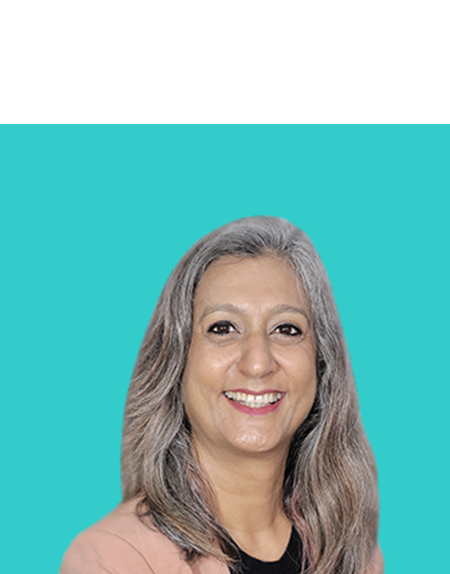 "Gain Mindshare, Get wallet share"


A sales maverick set to reform the traditional approach to sales. Priya will be your best guide in the journey of you attaining 'More Sales, Better Sales'. while also leading our team of advisors so we can enable your brand to grow effectively.
Founder & Chief Growth Advisor
Sales Practitioner | JillofAll | Ageism Activist

​B2B Sales, Channel Management, Key Account Management
"Quality is not what you put into your offering but what your customer gets out of it."
A seasoned Sales Strategist experienced in developing and scaling businesses. Anand will train and enable your sales team to drive effective sales, integrate & use complex sales methodologies to your advantage and help you engage with your Ideal customer profiles.
Sales Performance | Sales Strategist | Channel Specialist

B2B Sales, Channel Enablement, Sales Training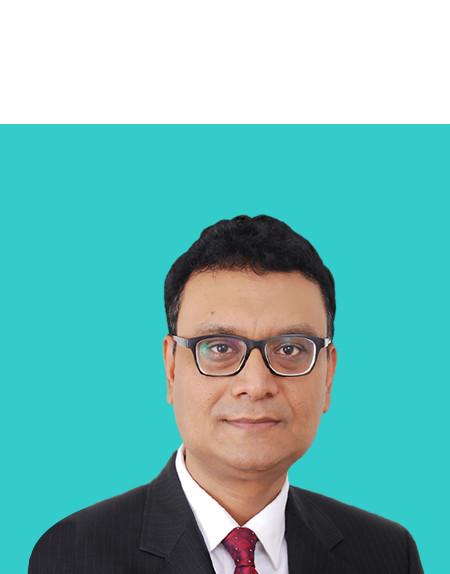 "Scalable, Profitable & Sustainable Sales strategies to help grow your market Share"

A versatile and dynamic Sales Leader with effective sales techniques in his toolkit, Rana will work alongside your team to build robust and goal-oriented sales strategies using improved procedures and sustained execution thereby positively impacting your sales trajectory.
Sales Leader | Businesses Enabler | Digital Transformation

B2B & B2C Sales, Cost Optimization, Sales Effectiveness